Essential info
Benefits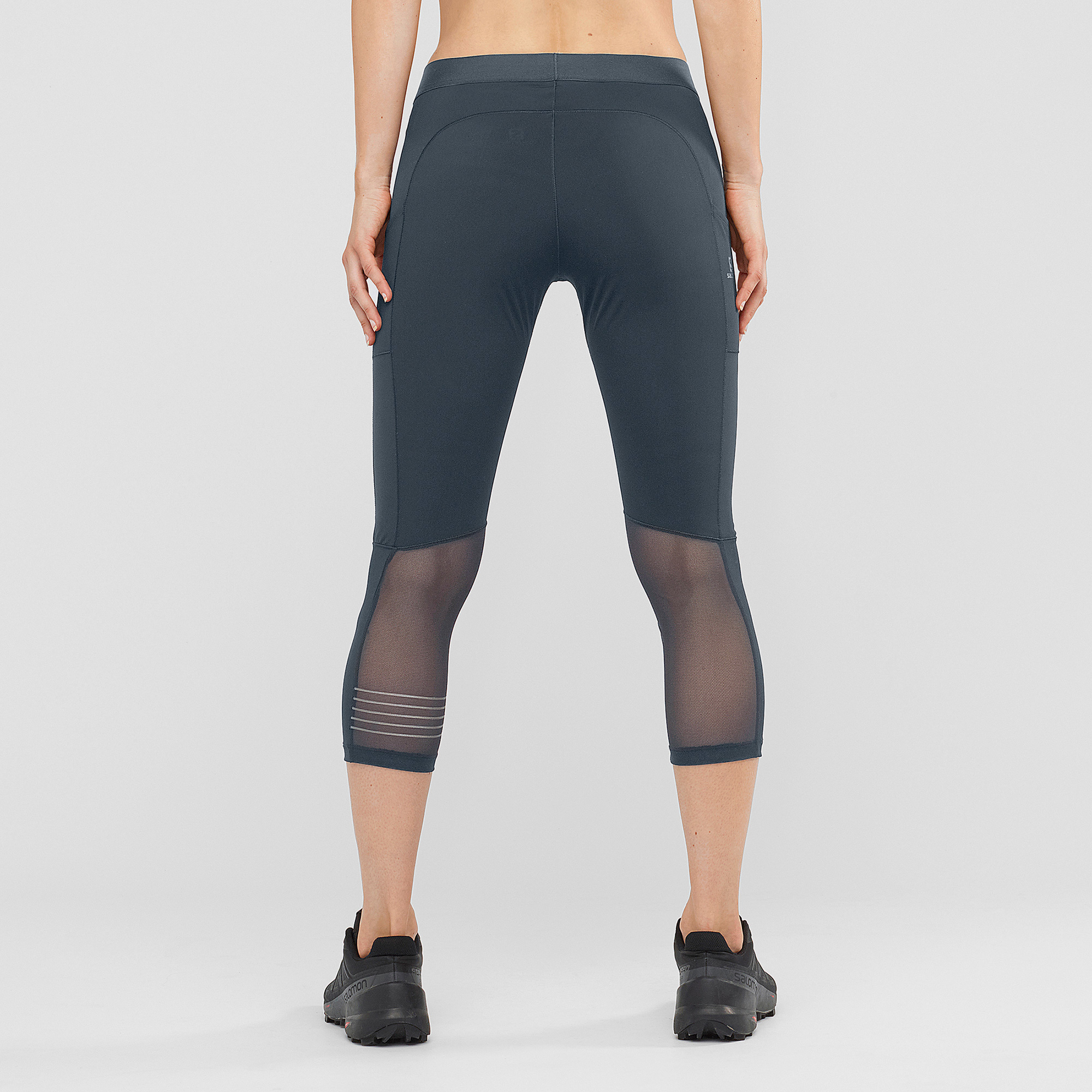 SUPPORT MID TIGHT
Ideal for adventurous outings, the SUPPORT MID TIGHT W features premium Italian fabric offering enhanced muscle support and a flattering silhouette, as well as anti-slide patterning for those uphill climbs. Practical yet minimalist, the construction includes deep pockets for easy storage, a comfortable elastic waistband and reflective trim.
Muscle support
The premium Italian fabric provides enhanced muscle support during intensive training.
Anti-Slide
The anti-slide pattern on the front of the thighs helps you position your hands for those tough uphill climbs.
Easy to wear
Inspired by our modular system, the pared-down zipless design features deep pockets to secure your essentials and a soft elastic waistband to avoid excess bulk.
Technologies
CONCEPT & TECHNOLOGY
UPF 50
Provides protection against UVA & UVB to protect skin from the sun. The measures follow the AS/NZS 4399:2017 norm. (The most strict international norm.)
LEG
Antislide print
Print on the front of the thigh to help your hands to stay in place while pushing uphills on your thighs.
Elasticated waistband
2 side pockets
Classic side-pocket construction to store your contents.
Reflective details
Inserts with reflective properties for nighttime visibility.
Materials & Maintenance
Bottom
59% Polyamide, 41% Elastane
Back Insert
80% Polyamide, 20% Elastane
Care
Do Not Dry Clean
Machine Wash Cold (30°C)
Do Not Tumble Dry
Do Not Iron
Do Not Bleach
Reviews
Men's Shorts & Pants
Calculate your own measurements, then select your product size
| | | | | |
| --- | --- | --- | --- | --- |
| ORDER SIZE | WAIST (INCH) | HIP (INCH) | INSEAM PANT (INCH) | UK/US |
| XS | 28-30 | 33-35 | 31 | 24/26 |
| S | 30-33 | 35-38 | 32 | 28/30 |
| M | 33-35 | 38-40 | 32 | 32/34 |
| L | 35-37 | 40-43 | 33 | 36/38 |
| XL | 38-41 | 43-46 | 33 | 40/42 |
| XXL | 41-44 | 46-49 | 34 | 44 |
| | | | | |
| --- | --- | --- | --- | --- |
| ORDER SIZE | WAIST (CM) | HIP (CM) | INSEAM PANT (CM) | UK/US |
| XS | 71-77 | 84-90 | 79 | 24/26 |
| S | 77-83 | 90-96 | 80.5 | 28/30 |
| M | 83-89 | 96-102 | 82 | 32/34 |
| L | 89-95 | 102-108 | 83.5 | 36/38 |
| XL | 96-104 | 109-117 | 85 | 40/42 |
| XXL | 104-112 | 117-125 | 86.5 | 44 |
Waist: Measure around the narrowest part of your waist
Hip: Measure around the widest point Inseam pant:
Measure from the top of your leg to the end of your leg (inside of the leg)
Women's Shorts & Pants
Calculate your own measurements, then select your product size
| | | | | |
| --- | --- | --- | --- | --- |
| ORDER SIZE | WAIST (INCH) | HIP (INCH) | INSEAM PANT (INCH) | UK/US |
| XS | 28-30 | 33-35 | 31 | 24/26 |
| S | 30-33 | 35-38 | 32 | 28/30 |
| M | 33-35 | 38-40 | 32 | 32/34 |
| L | 35-37 | 40-43 | 33 | 36/38 |
| XL | 38-41 | 43-46 | 33 | 40/42 |
| XXL | 41-44 | 46-49 | 34 | 44 |
| | | | | |
| --- | --- | --- | --- | --- |
| ORDER SIZE | WAIST (CM) | HIP (CM) | INSEAM PANT (CM) | UK/US |
| XS | 71-77 | 84-90 | 79 | 24/26 |
| S | 77-83 | 90-96 | 80.5 | 28/30 |
| M | 83-89 | 96-102 | 82 | 32/34 |
| L | 89-95 | 102-108 | 83.5 | 36/38 |
| XL | 96-104 | 109-117 | 85 | 40/42 |
| XXL | 104-112 | 117-125 | 86.5 | 44 |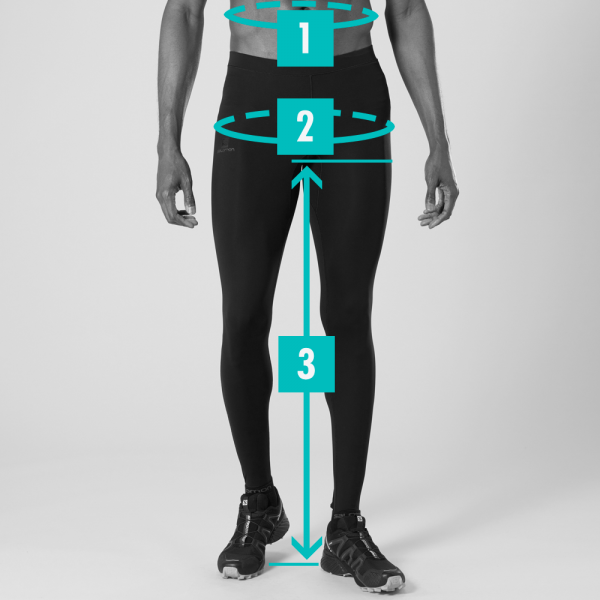 Waist: Measure around the narrowest part of your waist
Hip: Measure around the widest point Inseam pant:
Measure from the top of your leg to the end of your leg (inside of the leg)