NEW S/LAB ULTRA II
The 2nd generation shoe designed to help you win an ultra.
$289.99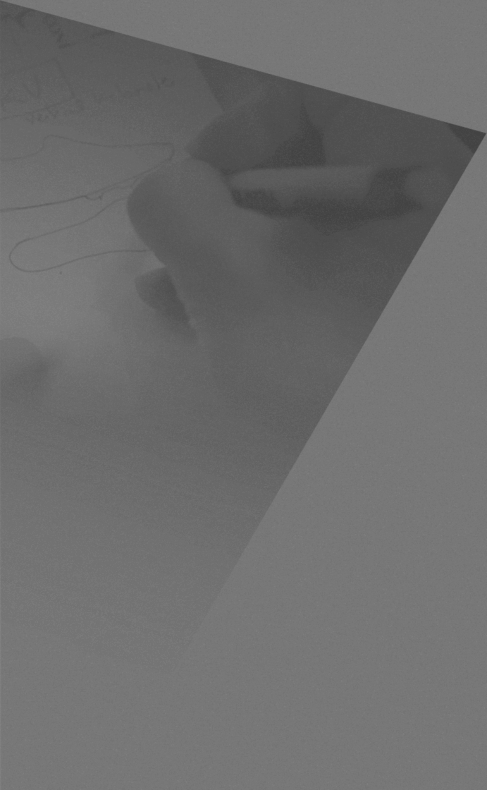 S/LAB VISION
When you want to invent the future, you have to understand what has been going on for years.
Liquid error (snippets/video line 59): Could not find asset snippets/icon-play.liquid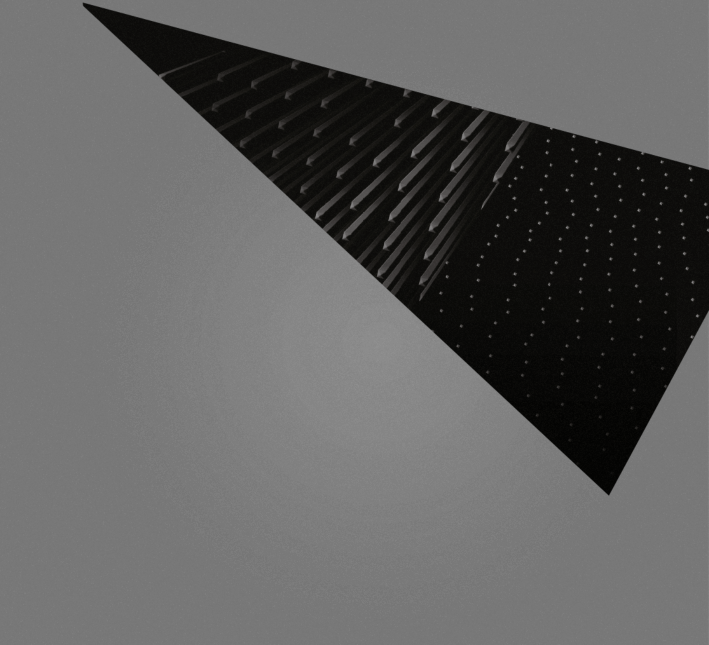 S/LAB STORIES
Go behind-the-scenes to learn how our athletes collaborate on product development.