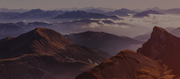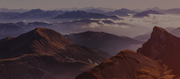 PLAY MINDED PROGRAM
mission statement
What motivates us is to enrich people's lives by enabling them to play outside.

Too often, life gets in the way, and we struggle to find moments for play. At Salomon, our modest contribution to this challenge is inspiring people to make Time to Play.

But while we are play-minded, we recognize the need to play responsibly.This feeling of accountability drives our commitment to:

The Toys, the products we use to find these moments of joy and expression, and that we strive to create in line with our values.
The Playmakers, who design, develop and make the toys that help make our playtime possible.
The Playground that is home to our experiences and that must be maintained and protected.
The Players, who nurture and energize our communities.

All of this reinforces why we are implementing a sustainability program with key objectives for 2025
a few words from our ceo
mind the players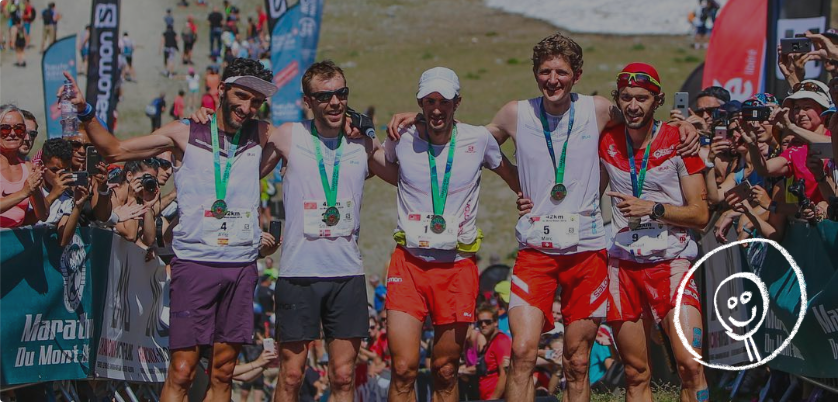 THROUGH EDUCATION, WE PROVIDE PEOPLE WITH KNOWLEDGE, INSPIRATION AND SOLUTIONS FOR MORE REPONSIBLE WAYS OF PLAYING OUTSIDE.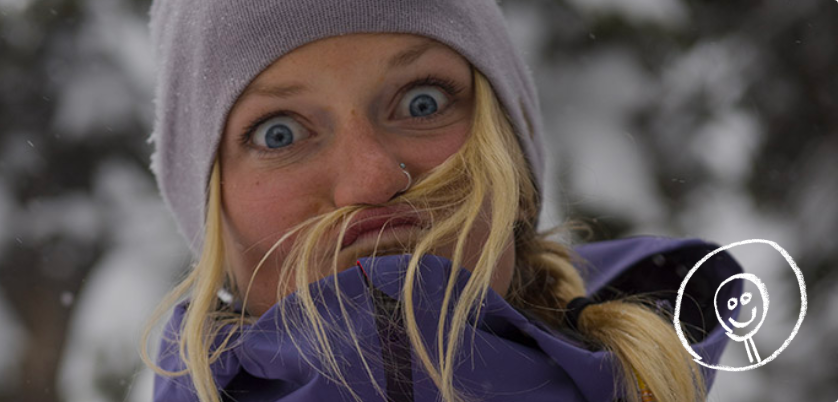 The mission of the Salomon Foundation is to facilitate the daily life and help the social and professional reintegration of riders and mountain professionals who are physically disabled as a result of an accident or a disease.
mind the playmakers
SPORTS ROOM AND YOGA CLASSES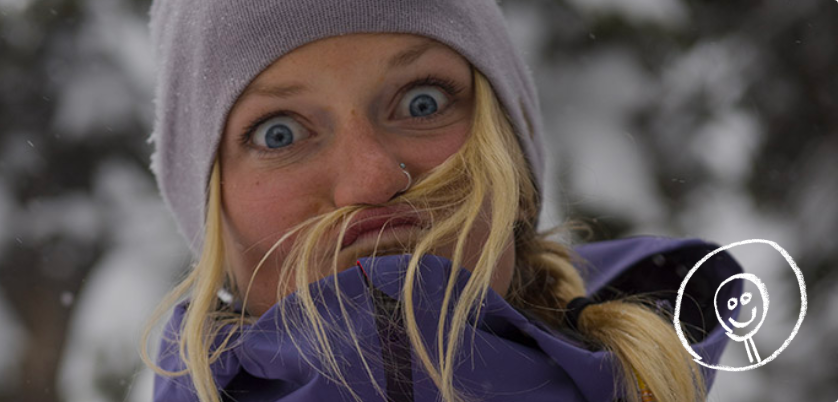 We are committed to promote the well being of our teams and have a positive impact on our local communities and partners.
ABOUT SALOMON
Salomon has been playing in the French alps since 1947.
Our passion for outdoor sports, new technologies and craftsmanship has driven us - and still does - to create progressive gear to enable you to freely enjoy and challenge yourself in the great outdoors.
Don't wait any longer.
Now, it's time to play.