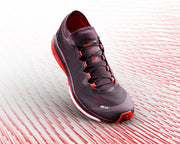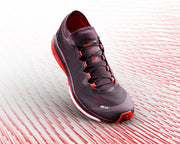 S/LAB Collection
S/LAB - THE ULTIMATE CHECKLIST
When your endurance is tested to its limit, this advanced long-distance running gear is here to help get you through.
S/LAB PREMIUM FOOTWEAR
Experience the peak of performance footwear with our S/LAB premium footwear.
S/LAB Premium Apparel
Made to bring out your best performance in the toughest conditions.
SENSE PRO
With instant access to your trail essentials, you can push on further and faster.