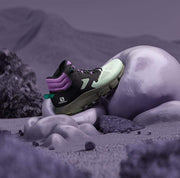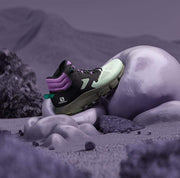 Your new comfort zone
The nature becomes the most comfortable place on earth
Through the toughest ups, steepest downs, and longest traverses the PREDICT HIKE MID GTX hiking shoe is ready to turn technical and tough trails into a comfy, cushioned experience. Welcome to Your New Comfort Zone.
Optimal cushioning
Energy Surge technology delivers incredibly plush lather with every step. Conquer the great outdoors and cover long distances with these comfortable, all-terrain hiking shoes.
Predict hike mid gtx
This shoe is your best ally in nature: its mid-rise shape envelops the foot, the GORE-TEX membrane protects it, while the sole provides durable and versatile grip.
Available in 3 colours.
$299.99
A hike on the horizon?
Waterproof, breathable, and dynamic clothing and gear perfect for hiking at every level.